Regular price
Sale price
$39.99 USD
Unit price
per
Sale
Sold out
For maximum hydration skin should be cleansed thoroughly. Massage the oil into your skin working upward to avoid pulling on your skin. Use oil each night as a standalone serum and moisturizer or layer it with your favorite moisturizer.
Hemp Oil, Sea Buckthorn Oil, Aloe Vera, Raw Vitamin E, Raspberry Extract, Lavender Oil, & Rosemary Oil (All Organic Ingredients)
WARNING: If you are pregnant or nursing, or have sensitive skin, allergies or any serious medical conditions, do not use these products unless advised by a physician or medical professional that it is safe. A skin patch test is always recommended prior to use.
Evens complexion
Reduces dark under eye circles
Reduces the appearance of fine lines
Moisturize your skin and balance the oiliness without clogging the pores
Promotes skin hydration, elasticity, cell regeneration, and even helps treat and prevent acne
Has anti-inflammatory properties that help reduce swelling and redness associated with many skin conditions, including eczema, psoriasis and rosacea
Great for brightening the skin and evening out any pigmentation or age spots
Contains over 20 minerals and 60 antioxidants, 3 times more Vitamin A than Carrots and a potent amount of Vitamin E
Sinking straight in and delivering a boost of nutrients and may help reduce signs of aging such as scarring and pigmentation
The linoleic acid (Vitamin F) and oleic acids found in hemp oil can't be produced by the body but can play a crucial role in skin health
Share
View full details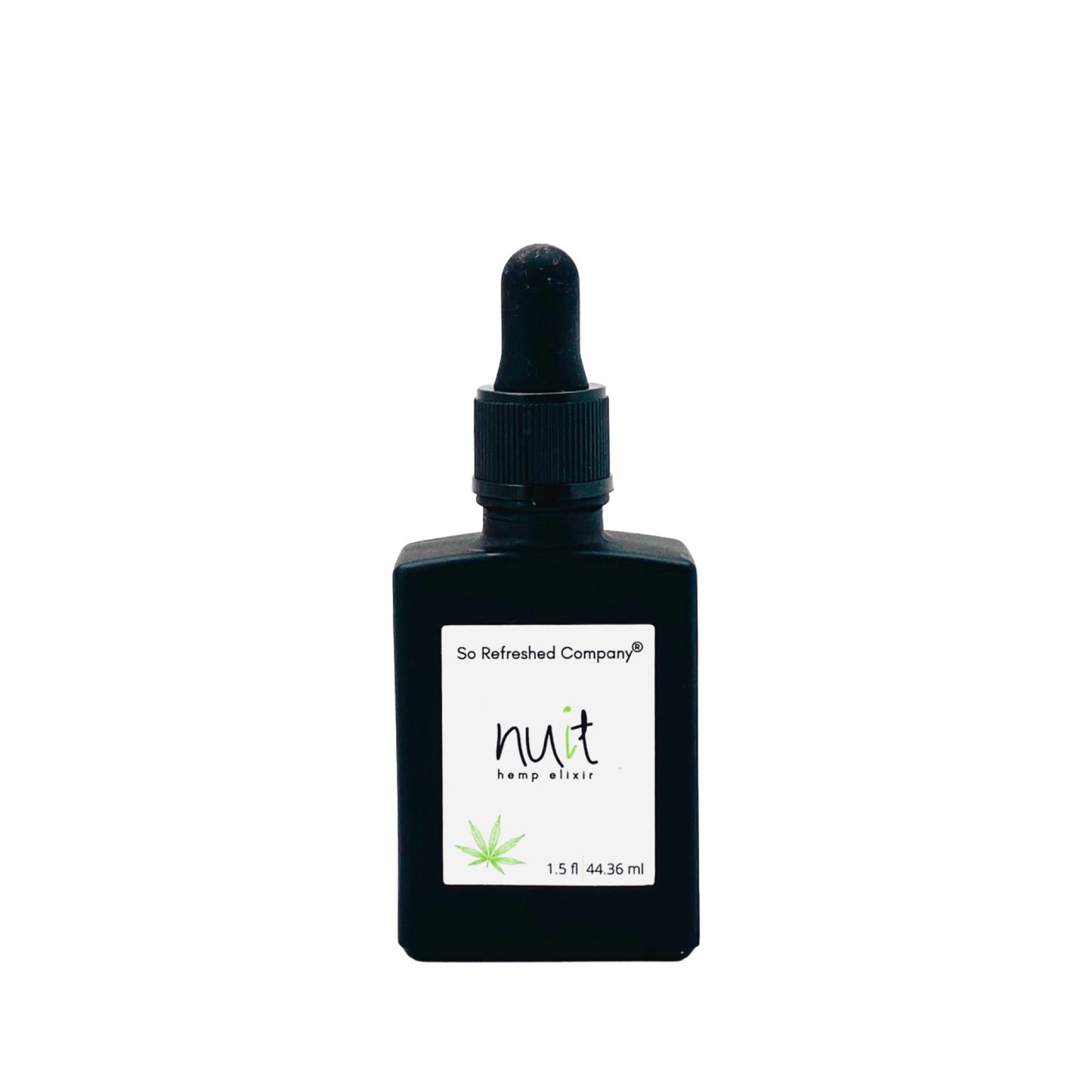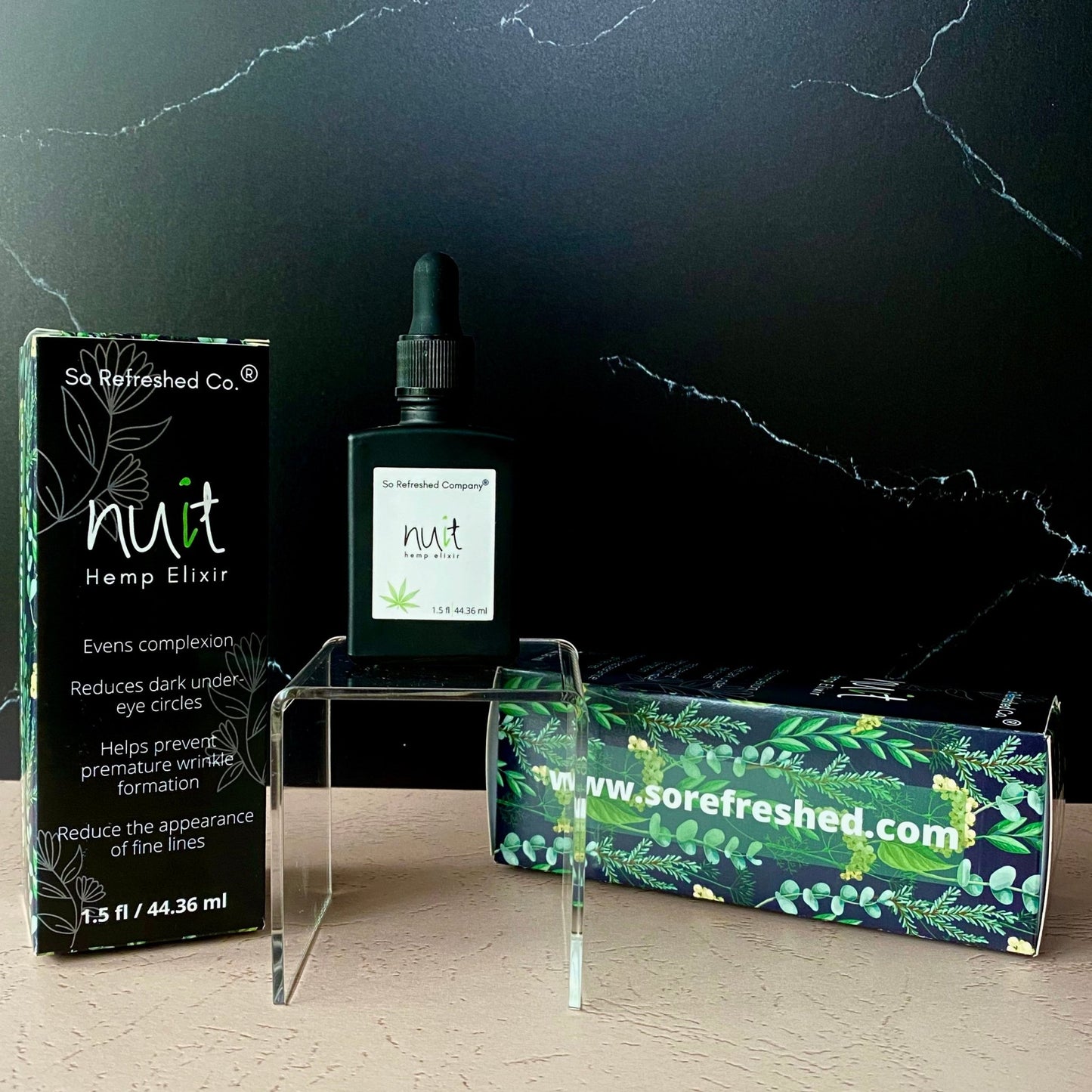 All Orders Made Fresh
No inventory sits on shelves nor do we white label or buy wholesale skincare or feminine care products and resell them to you. All orders are ALWAYS made fresh each time an order is placed.
First Step: Let's Get Rid of the Active Acne
Getting rid of active acne helps eliminate further breakouts. Once that process is finished, then you can focus on removing the scarring.